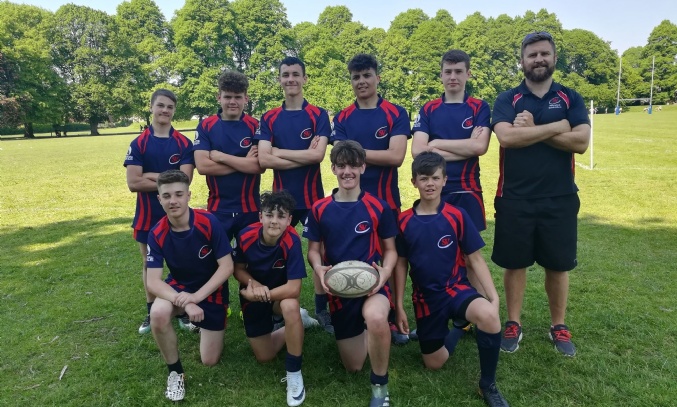 Find out about the PE extra –curricular activities for terms 1 and 2
All PE extra –curricular activities start next week – week beginning 9th September. This is a great opportunity to take part as there is a wide range of activities on offer.
For those students taking part in the DoE scheme, remember all of these activities can be used for your Physical Section. Please let the session leader know if you are intending to do this so they are aware. This makes it easier for them to fill in your report at the end of your 3 or six months.
All Clubs are after school unless otherwise stated
Boys

Girls

Mixed

Monday

Rugby
(Year 7, 8 & 10)

Hockey
(All Years)

Tuesday

Football
(All Years)

Badminton
(Year 7, 8 & 9)

Wednesday

Badminton
(Year 10 & 11)

Dance – Lunchtime
(Year 7 & 8)

Thursday

Netball
(Year 7)

Basketball
(All Years)

Friday

Rugby
(Year 9)

Football
(Year 8)

Netball
(Year 11)

Fitness
(Year 10 & 11)

Table Tennis
(All Years)

Basketball – Lunchtime
(All Years)