Ben King Tumbles to a Silver medal in the UK National Championships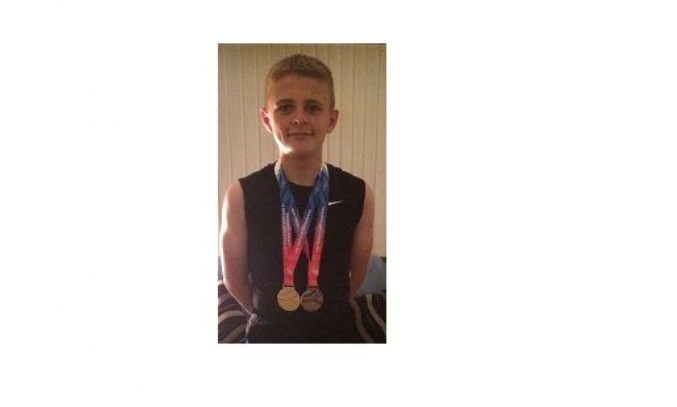 Congratulations to Ben King for his Silver medal in the recent British Gymnastic National Tumbling Championship
Ben King has been going from strength to strength in his competitive Tumbling. In June he competed in the NDP Level 7 National Tumbling semi-finals winning the Gold medal.
In July Ben competed in the UK National finals held at the Telford Arena. Ben tumbled extremely well and just missed out on the title of British Champion by 0.2 of a point, earning the Silver medal. He was gutted at the time but still finishing second in Great Britain is a great achievement.
Ben has now been asked by Mike Barnes (World no 1 tumbler 2 years ago), to move onto FIG competitions which is the Elite level tumbling that he has been working so hard to achieve.
Everyone at the school would like to pass on their congratulations to Ben and to wish him well in his future Tumbling.