Photography competition success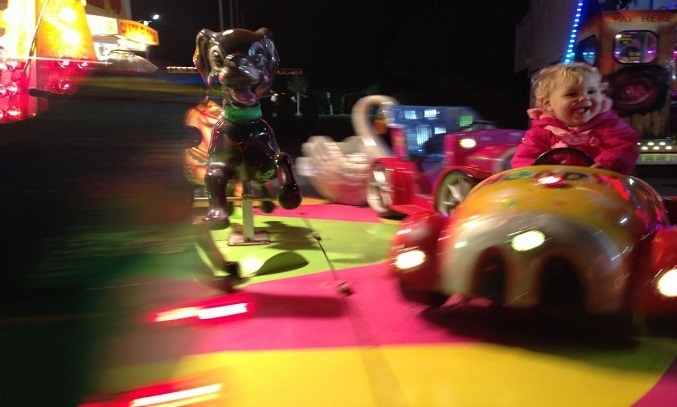 Severn Vale students achieve success in Photography competition
The National Young Photographer competition is a well-established competition promoted by Rotary Internal in Britain and Ireland. It is a three stage competition designed to support and encourage development of photographic skills. The competition aims to encourage young people to:
Experiment with photography
Use digital or tradition methods of photography
Show interpretation of their chosen topic
Express their ideas through the medium of photography.
The competition is open to students, in full time education, in three age groups:
1. Junior 7-10
2. Intermediate 11-13
3. Senior 14-17
This year's task was to produce a portfolio of three photographs based upon the theme "Light up the Community" in colour or black and white. In addition entrants were asked to provide, in no more than 50 words, the inspiration for their photographs.
7 students entered from SVS: Holly Robinson 8R, Megan Breddy 9Y and Will Balster, Joe Bowkett, Charlie Dyer, Charlie Grant, Kerry Sunderland year 10. All students who entered will receive a certificate.
It is fantastic to report that Severn Vale students won both the intermediate and Senior categories. These students will go on to the district competition now. The senior winner was Charlie Dyer of 10Y and the intermediate winner was Holly Robinson of 8R. They have also won prizes: Charlie an Adobe Photoshop Master Class and Holly a DSLR Master Class with photographer Dave Kobylanski.
Both students produced beautiful and insightful photographs and heart felt inspirations.

10Y Charlie Dyer's Inspiration: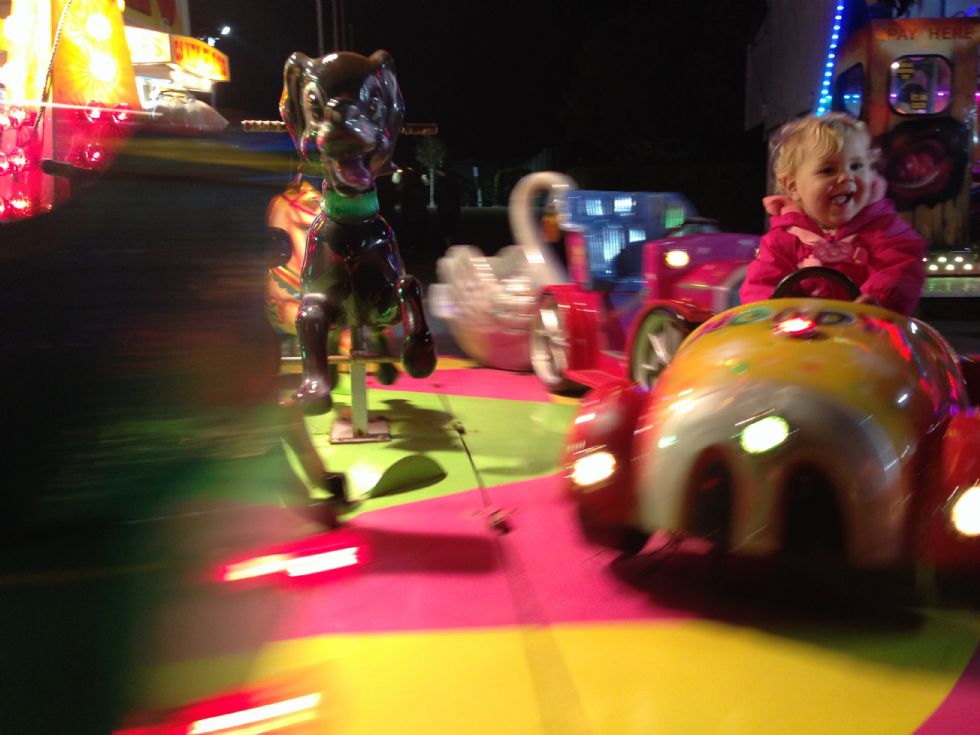 I have chosen to use these photos as a part of my Light up the Community project. The poppy is metaphorical and represents what we celebrate as a community and the pictures of my niece and brother represent how family and our happiness within our family matters.
8R Holly Robinson's Inspiration: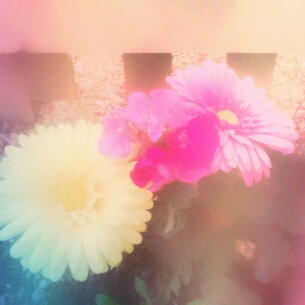 My inspiration is helping each other. I know with a full heart that helping one another is something that everyone should do. One picture shows an older man with a broken arm and a little boy weeding his garden. Helping one another to carry others burdens lights up the community.
Miss Gay – Art department