Headteacher's Blog 7-5-21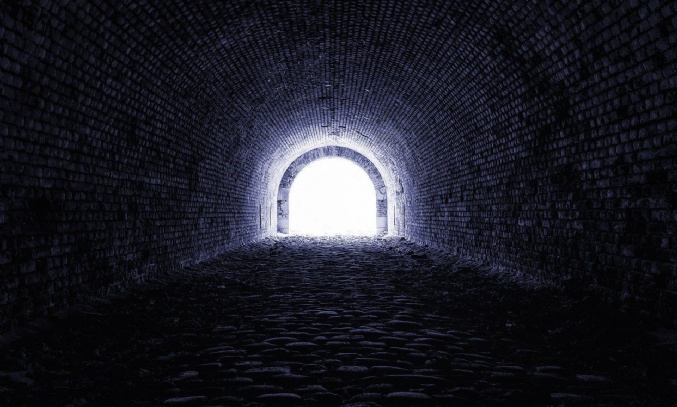 Light at the end of the tunnel
A very busy week for Year 11 is drawing to a close. This has been the first of their "terminal assessment" weeks and has seen them tackle a range of assessments in their core subjects and in the first of their option subjects. I have been really impressed with both the attitude and the application they have shown though what is a very demanding period. Their challenge is to keep this level of intensity up throughout the remainder of their assessment period.
A thank you to the many parents who have kindly provided feedback on their experience of the Year 10 parents evening and the online software used. Overwhelmingly the feedback has been positive. Our staff have also been feeding back to me and they have echoed many of the positives that have been given by parents. Our next parents evening is for our Year 8 students. It will also be using the SchoolCloud software. I very much hope they find it as easy to use. Full details of Year 8 parents evening will be sent to parents next week.
Next week we expect to hear about the next stage of the Government's roadmap out of our current Covid restrictions. I expect this may have an impact on schools. We know that the data locally is very encouraging. Having reviewed the data this morning I can see that there are currently only 9 cases per 100,000 in Gloucester; that is half the level seen nationally. At these very low levels I would very much hope that a further relaxation of restrictions will be possible.
As always, I include my weekly reminder about Free School Meals eligibility. If your financial circumstances have changed, your child may be eligible for Free School Meals. If you click on this link you will find guidance on the eligibility criteria and the application process. It's a quick process and we are notified of all FSM entitlements by Gloucestershire County Council each Monday. I would urge you to take a look if you think you may benefit from financial assistance.
The weather this weekend looks like it may be a shocker! I hope you are able to enjoy it despite the promised downpours!
Kind regards
Richard Johnson
Headteacher