Headteacher's blog 10-9-21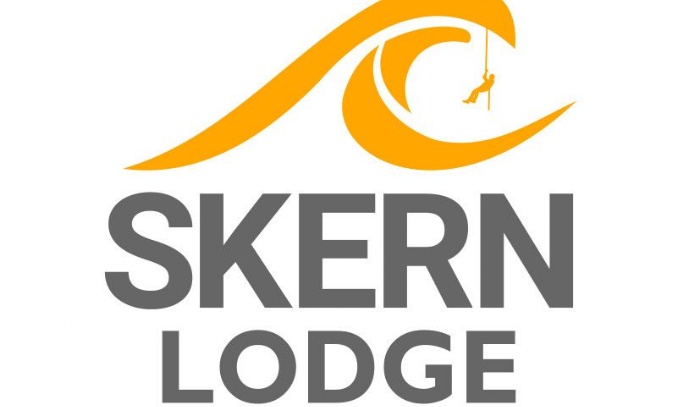 It's been a great start to the new academic year
The first week of term is complete and it has been a very good week. The students have returned with a very positive attitude and have hit the ground running in terms of their learning. Most importantly it has been a "normal" week with all of our usual routines in place which has been a delight. Whilst we are clearly all aware that the pandemic is not yet over, for the first time in 18 months we can feel optimistic that school life can overwhelmingly return to normal.
One great sign of the return to normality is our first big trip of the academic year. This weekend 120 students and 12 staff will be at Skern Lodge in Bideford enjoying a weekend of outdoor activities. It was an absolute delight to see the excited students this morning and I know both students and staff will have a great trip and that many memories will be made.
After-school sports clubs started this week with a great turnout across all year groups. Our students are fortunate that there is extensive provision from our PE department with a wide range of sports on offer. Full details of the provision can be found on the latest news section of the website or on the PE department Twitter @SevernValePE
Over the next few weeks other elements of the school's extra-curricular provision will begin. These will provide opportunities for a wide range of experiences to broaden the mind and to inspire our students. One activity that does begin next week that I would like to draw your attention to is Getting Ready / Get It Done. These are supported sessions in an IT room which provide a quiet space for students to complete homework and revision either before or after school. Getting Ready takes place from 8.00 – 8.50am and Get It Done from 3.10 – 4.30pm.
To support our commitment to provide students with outstanding careers guidance and tailored support when choosing their next step after school, we will now be using Unifrog, an award-winning, online careers platform. The Unifrog platform is designed to support learners in making the most informed decisions about their futures and has a range of tools that are suitable for all year groups. Each student (Years 7-11) has their own personal account that provides a wide range of information related to their interests and aspirations. We have also set up a parent login so that you can use Unifrog as if you were a student yourself, allowing you to support your child with their career's choices throughout their time at Severn Vale. Please signup using the form code SVRVParents at www.unifrog.org/code
Next Thursday sees our Open Evening for students looking to join the school in September 2022. This will be as normal an event as possible but for obvious reasons we are asking that wherever possible those planning to come limit attendance to one parent and their Year 6 child. The evening will run from 6.00 – 8.00pm talks and tours taking place at regular intervals.
Whilst we are all hopeful of a normal year in line with the DfE recommendations, the following control measures do remain in place at Severn Vale: ensuring good hygiene for everyone; maintaining appropriate cleaning regimes; keeping occupied spaces well ventilated and following public health advice on testing, self-isolation and managing confirmed cases of COVID-19. Testing remains an important tool in reducing the risk of transmission of infection and all students are encouraged to continue to test twice weekly at home until the end of September, when this will be reviewed by the public health authorities. If you have any queries regarding the testing programme please email lfdtesting@severnvaleschool.com
As always, I include my weekly reminder about Free School Meals eligibility. If your financial circumstances have changed, your child may be eligible for Free School Meals. If you click on this link you will find guidance on the eligibility criteria and the application process. It's a quick process and we are notified of all FSM entitlements by Gloucestershire County Council each Monday. I would urge you to take a look if you think you may benefit from financial assistance.
Have a great weekend.
Richard Johnson
Headteacher