Headteacher's Blog 28-1-22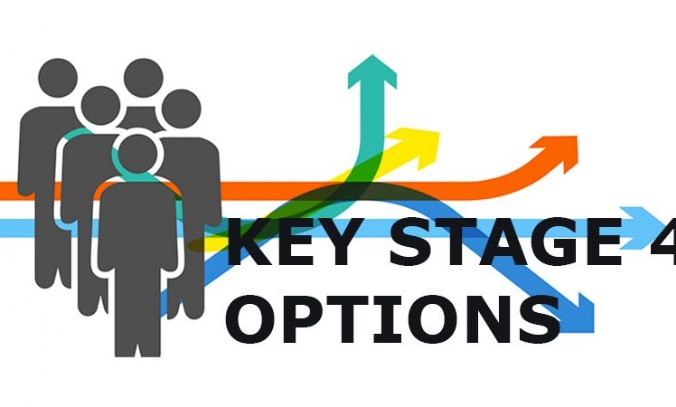 This week saw the launch of the options process for our Year 9 students as well as lots more sporting fixtures for our girls
Another week and another update on the Covid front. As the country has moved away from plan B it has meant that the requirement for students to wear face masks in communal areas and during lesson transitions has been removed. This is hopefully another sign that we are beginning to see the end of the pandemic phase of Covid and a move to the endemic stage.
Of course any student who wishes to wear a mask is free to do so and with cases across all year groups many will still want to do that. Those case numbers have remained relatively stable amongst the student body although we did see a spike in Year 8 numbers this week. Case numbers amongst staff also saw an increase this week which saw more lessons being covered than we would want. I have been impressed with how the overwhelming majority of students have responded when lessons are being covered; that certainly helps in what remain challenging circumstances.
For our Year 11 students next week sees the second of their assessment windows. They will be tackling assessments in most of their GCSE subjects as that countdown to the summer exams begins. These assessments will provide the students with invaluable practice: at sitting formal exams; at the exam papers and questions they will answer for each subject; at testing their revision. They will also give our teachers really important information about what the students can do at the moment, and what they still need to do between now and the summer. I know the Year 11 students will ensure they are well prepared, take these assessments seriously and see them as a fantastic learning opportunity.
This week has seen the launch of the options process for Year 9 students. Mr Connor ran a presentation during prep earlier in the week outlining how the process will work this year and Options Booklets and letters will be on their way home to parents next week. The options process is always an exciting time for me as I see our students really get to take an active part in decisions affecting their education and the subjects they will take. It's a really important rite of passage for the students and one that is key to a successful Key Stage 4. I have every confidence that the quality of information available via the booklet and the soon to be launched subject videos will ensure that every student can make truly informed choices, well supported by their parents.
On the sporting front it has been another very busy week of fixtures for our girls. In Netball both of Year 8 and Year 9 A teams achieved notable firsts with victories over teams from Ribston Hall. In Year 8 the A team won 13-4 with Macey Mustoe named player of the match although it was difficult to single out any individual as it was such an incredible team performance. The B team lost a hard-fought game with Macy Holland named player of the match. Special mention must go to Jamie-Lee Shephard who played out of position and was excellent. The Year 9 A team won a fantastic game 18-13, with Lauren Lagan named player of the match. The B team put up a strong performance with Jess Scott getting player of the match. Congratulations to all concerned for not only the excellent performances, but the excellent spirit shown by all.
On Thursday we had a fantastic evening hosting the Girls U14 District Football Tournament. Severn Vale came 2nd with Barnwood Park taking the top spot. There was fantastic football on display from all teams involved and the tournament was played in a brilliant spirit. The combined Year 8 & 9 team won 2-0 vs Ribston, 1-0 vs Denmark Road, drew 1-1 with Crypt and 0-0 with Churchdown and eventual winners Barnwood Park. Lauren Lagan was nominated by Mrs Haines as player of the tournament but there was a superb effort from all involved. On to the Year 8 District tournament next Thursday! Next week also sees a number of football fixtures for our boys teams.
As always, I include my weekly reminder about Free School Meals eligibility. If your financial circumstances have changed, your child may be eligible for Free School Meals. If you click on this link you will find guidance on the eligibility criteria and the application process. It's a quick process and we are notified of all FSM entitlements by Gloucestershire County Council each Monday. I would urge you to take a look if you think you may benefit from financial assistance.
Have a great weekend.
Kind regards
Richard Johnson
Headteacher