Headteacher's Blog 8-9-23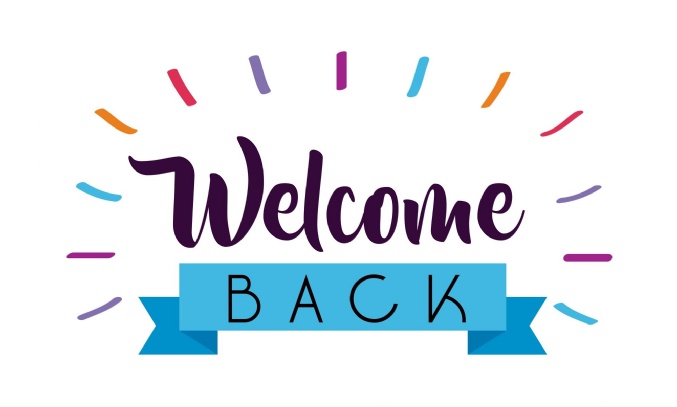 The students returned to school this week and despite the heat have made an excellent start to the academic year.
The first week of the academic year is complete and it has been an absolute scorcher. In what came as a surprise to absolutely nobody, the return to school has coincided with the return of the summer we last saw in June!! Despite the heat, it has been a really good start to the year. The students have returned with an excellent mindset. They have responded in a mature fashion to us raising our expectations further in terms of uniform, punctuality and most importantly their learning, and the atmosphere around school has been really positive.
We have challenged all our students to "Be Your Best" in assemblies and line-ups this week. We know that to support our students to be their best we have to have high expectations of them. Those high expectations matched to the excellent quality of our teaching and support staff means that our students can and do achieve great things. The evidence of this can be seen in the excellent results delivered by the class of 2023. Those results saw over 70% of our students achieve the key benchmark of a 9 - 4 grade in English and Maths with 46% achieving a grade 5 or above in English and Maths. Nearly 1 in 5 of all the grades achieved were top 9 – 7 grades. These results compare very favourably to those achieved locally and nationally.
What was clear from the results was the huge impact of poor attendance. Too many students missed out on their college courses, their Sixth Form places or their apprenticeships as the grades they received were negatively impacted by their attendance. We have extensive resources to support students with their attendance. Thank you in advance for your support in ensuring your child is in school every day possible.
The news this week has been dominated by the RAAC situation in a number of schools. We are lucky that we have no RAAC and that overwhelmingly our buildings are of a very good quality. They have been further improved over the summer as we strive to ensure that our buildings provide the first class experience our students deserve.
Although this will not directly affect many students and their parents in our school, I would like to update you on some changes that we have made to our Referral Suite provision. You will know that some students are moved to the Referral Classroom in school when they repeatedly disrupt lessons, repeatedly fail to follow our basic expectations around school, or indeed for some more serious incidents. Those being sent to the Referral Classroom will now use a laptop with headphones and have access to pre-recorded online lesson in certain subjects. They will also use a workbook to evidence their work. The suite is also run and led by dedicated members of staff. We believe the improvements will allow the opportunity for a smoother transition in and out of the Referral Classroom, as well as providing a better educational provision whilst a student is in there.
For the minority who 'fail' this aspect, we have also introduced a 'Reflection Classroom' where students will spend additional time away from those succeeding in the Referral Classroom. Further details will be provided if your child is sent to the Referral Suite for any reason. As ever, most students never experience this provision directly, although we know that their school experience is vastly improved, indirectly, by us having this facility in school.
This weekend nearly 180 students and 20 staff will be at Skern Lodge in Bideford enjoying a weekend of outdoor activities. They've certainly got the weather for it!! It was an absolute delight to see the excited students off during period 4 on Friday. I know the students will have a great trip and that many memories will be made. A huge thank you to the staff who will be giving up their weekend to support the students.
As always, I include my weekly reminder about Free School Meals eligibility. If your financial circumstances have changed, your child may be eligible for Free School Meals. If you click on this link you will find guidance on the eligibility criteria and the application process. It's a quick process and we are notified of all FSM entitlements by Gloucestershire County Council each Monday. I would urge you to take a look if you think you may benefit from financial assistance.
I do hope you enjoy what promises to be a beautiful weekend.
Richard Johnson
Headteacher