Term 2 Sports Results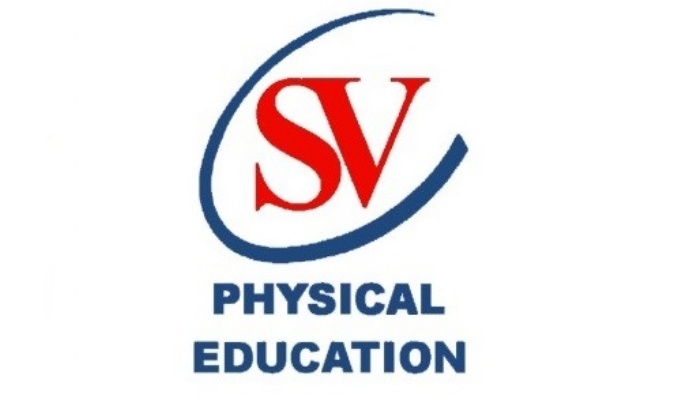 Another busy term of fixtures has seen some notable successes including the Under 14 Boys' Football team making it through to the last 32 of the ESFA Cup and the Under 16 Girls making the last 16 of the same competition. In Badminton the KS4 team are through to the county round of the National Badminton Competition for another year.
All the results are shown below.
Badminton - Boys
| | | | |
| --- | --- | --- | --- |
| KS4 | vs | Sir Thomas Riches | Won 3-2 |
| KS4 | vs | Kings | Won 5-0 |
| KS4 | vs | St Peters | Won 4-1 |
Football – Boys
| | | | |
| --- | --- | --- | --- |
| Year 9 | vs | Whitecross Hereford | Won 9-0 (ESFA Cup) |
| Year 9 | vs | Bradley Stoke | Won 3-0 (ESFA Cup) |
| Year 9 | vs | St Peters | Won 4-2 (ESFA Cup) |
| Year 10 | vs | Mangotsfield | Lost 4-1 |
Football – Girls
| | | | |
| --- | --- | --- | --- |
| Year 7 | vs | Beaufort | Won 8-1 |
| Year 8 | vs | Beaufort | Drew 1-1 |
| Under 16 | vs | Sandwell Academy | Won 5-4 (ESFA Cup) |
| Under 16 | vs | Frome College | Won 4-3 (ESFA Cup) |
| Under 16 | vs | Ormiston Shelfield Academy | Won 3-1 (ESFA Cup) |
Hockey - Girls
| | | | |
| --- | --- | --- | --- |
| Year 7 | vs | Kings | Lost 7-0 |
| Year 7 | vs | St Peters | Lost 2-0 |
| Year 7 | vs | Ribston | Lost 4-0 |
| Year 9 | vs | Kings | Lost 2-0 |
Netball
| | | | |
| --- | --- | --- | --- |
| Year 9 | vs | Barnwood | Lost 10-6 |
| Year 10 | vs | Gloucester Academy | Won 7-5 |
| Year 11 | vs | Gloucester Academy | Won 10-1 |
Rugby - Boys
| | | | |
| --- | --- | --- | --- |
| Year 7 | vs | Beaufort | Won 28-5 |
| Year 8 | vs | Churchdown | Lost 17-5 |
| Year 8 | vs | Archway | Won 85-5 |
| Year 9 | vs | Archway | Won 50-5 |
| Year 10 | vs | Archway | Lost 55-5 |
Mr Higgs
​PE Department