GLP Transition Project with Haresfield Primary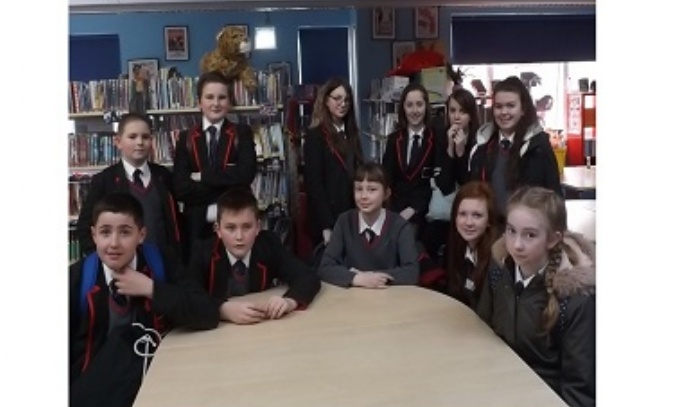 Severn Vale Learning Leaders spent the day working with with students from Haresfield Primary on an exciting Geography project.
On Monday February 22nd 14 Learning Leaders from Year 8 spent the day in the LRC working with 26 KS2 students from Haresfield Primary School. They supported the learning of the Primary Students while they endeavoured to understand the life of the Nenets in the arctic: the difficulties and challenges that they face and how their lives are different to ours. The students used Google earth and the internet to explore Siberia and see how the photos of Sebastião Salgado give us a real insight into the Nenets way of life.
All the students had a chance to use chalk and charcoal to make their own representation of one of the photos and a selection of these will shortly be on display in Quedgeley Library. All the students enjoyed the experience of working with students from another school and the opportunity to be involved in a project that was different to the normal school day.
Full details of the project can be found here