Ofsted confirm Severn Vale remains a "Good school"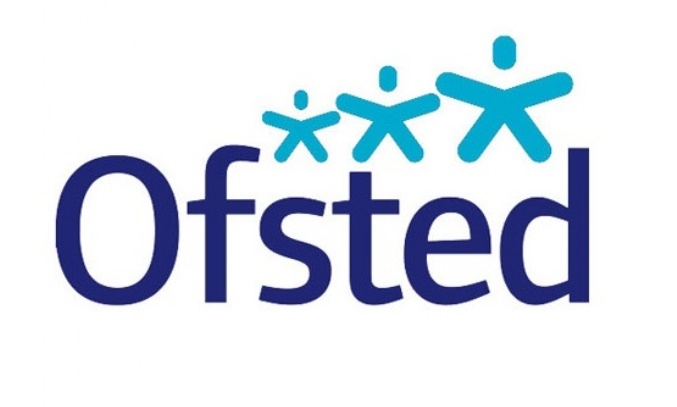 On January 28th the school was visited by 2 HMIs for a section 8 Inspection. The aim of the inspection was to confirm that the school remained a "good school" in line with its previous full inspection which took place in January 2011.
The HMI visited 25 lessons and held discussions with staff, students and governors. They also used information submitted to the Parent View website. They scrutinised our examination data and looked at expectations of performance of our current students.
Their feedback was extremely encouraging. They agreed with the school's self evaluation that Severn Vale remains a "good school" and one that "is well placed to continue to improve". They summed the school up by saying "Severn Vale is a very happy school. Pupils are proud of the school. They enjoy their learning and the wide range of other stimulating activities the school provides. We were impressed by the large number of smiling faces in lessons and around the school".
Of course the HMI were able to identify areas for the school to work on. These are already reflected in the school's improvement plan and our progress towards these will be carefully scrutinised by the school's governors.
A full copy of the letter produced by the HMI is available below.