Politics and Citizenship trip to WE DAY!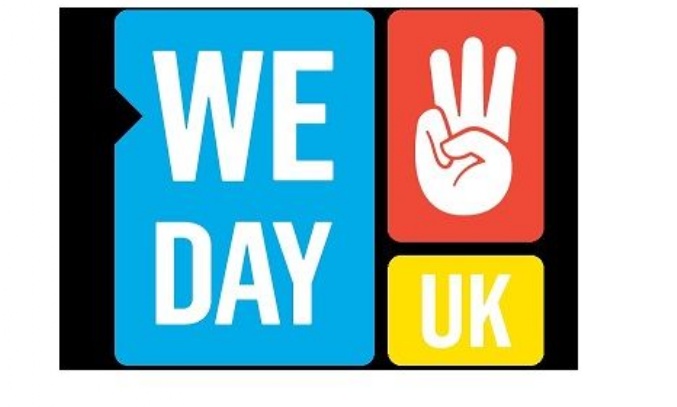 On 8th-9th March students from the Politics and Citizenship GCSE course headed off to London to visit Parliament and take part in WE DAY. Day one of our adventure found us exploring the hallowed halls of Westminster, taking a tour of Parliament and meeting our local MP, Richard Graham. Students got to ask him a range of questions and gained a real insight into the life of an MP. We then took in some of the sights of London before heading back to our hostel for a much needed rest – of 15 minutes! Then it was back on the tube and into London for a meal and a show.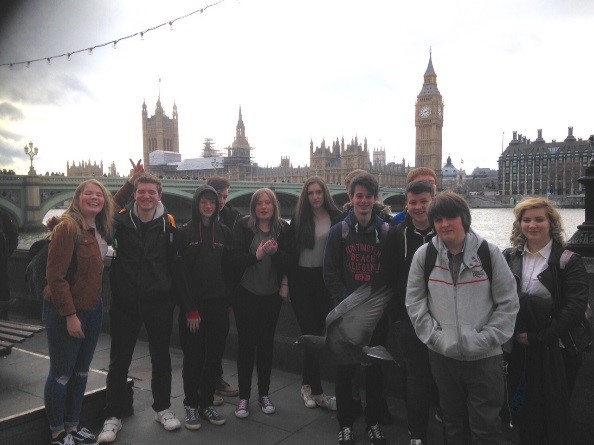 Despite being sooooooo tired, (more so because of our 20 minute march/jog in the rain when the tube line closed!) we couldn't help but be wowed by the fantastic production of Wicked and for some it was not only an amazing experience but also an eye-opening insight into what some people consider their 'day job'! Budding performers take note, you can do anything in life so why settle for anything less than your dreams?
Day two found us back on the tube, bleary-eyed but excited as we headed off to join over 12,000 like-minded young people at Wembley arena for WE DAY 2016. WE DAY is organised by the charity Free The Children and is a massive concert involving the biggest pop stars of the day alongside global leaders and humanitarians. This year saw a line-up that ranged from celeb's such as Rita Ora and Labrinth, through to Oscar winner Marlee Matlin and Professor Brian Cox. There were also moving speeches from Syrian refugees, brave children battling disease and countless men and women who had overcome incredible odds, with the odd splash of Royalty thrown in for good measure.
What was most inspiring of all was the testimony of so many young people who had been moved to act and in doing so change the world, if only their small piece of it.
The message from WE DAY was that if we are all motivated to act on an issue, however small or personal it may be, by enlisting others we can change ME to WE and become empowered to make change happen.
After a long journey home, we arrived back with heads packed full of memories and inspired to "be the change" we'd like to see in the world. Having spent the day surrounded by so many young people who passionately believe helping others is a cool thing to do I can safely say, the future's in safe hands.