Gloucestershire Young Photographer of the Year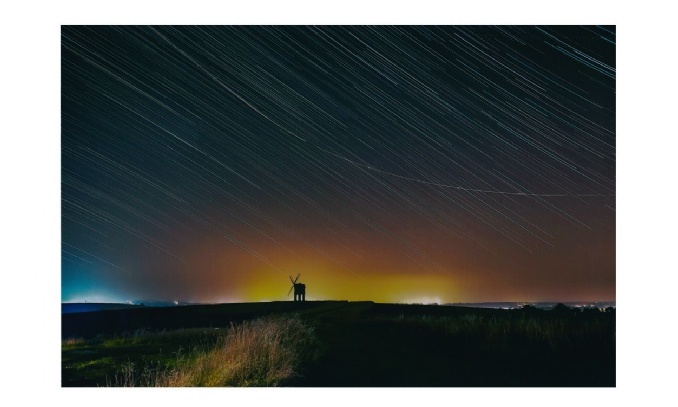 A number of students from Severn Vale School submitted entries to the Gloucestershire Young Photographer of the year competition. In the Secondary Section there were 267 images entered from 16 schools.
In what was a highly competitive category Tom Provis gained a Highly Commended certificate for his entry, Chesterton Windmill, shown above. This stunning image was created using a super slow exposure so that the stars appear to have left tracks across the sky.
Three other students were chosen to have their work displayed at The Parabola Arts Centre in Cheltenham. They were: Ollie Beech, Lewis Townley and Melissa Whitehouse.
Miss Gay
Art Department