Shakespeare Schools Festival 2016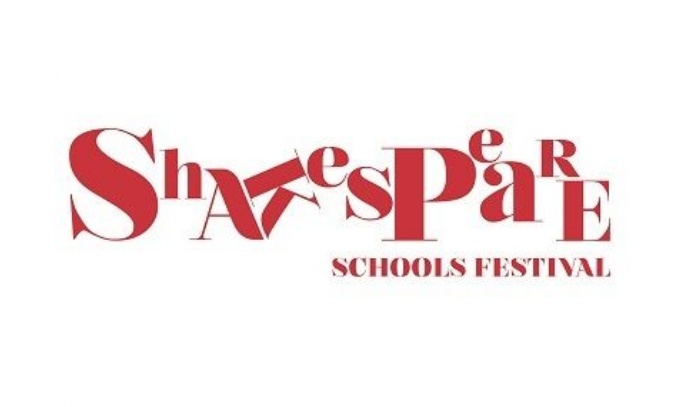 KS4 students take part in the 2016 Shakespeare Schools Festival
2016 marks the 400th anniversary of Shakespeare's death and to commemorate this we took both GCSE Drama classes to take part in the Shakespeare Schools Festival. Preparation for the shows began before the summer holidays with cast workshop days and rehearsals to enable students to find out their roles and learn their lines over summer. Throughout term one, the year 11 GCSE class rehearsed 'A Midsummer Night's Dream' while year 10 worked on 'Much Ado About Nothing.' Both classes worked hard to ensure they had learned their lines and contributed ideas to both the performance and creative elements of the shows.
On Monday 7th November, we spent the morning at The Roses Theatre in Tewkesbury going through the technical and dress rehearsals and ensuring all of the students knew what they were doing and felt comfortable up on the stage and at 7pm that evening the show began. Both casts saved their best performances until last, Miss Evans and I were overwhelmed with how well they all did, the progress they made across the day and at the mature and respectful manner with which they conducted themselves all day. They were absolutely fantastic both on and off stage and rose to the challenge of memorising all of those lines and delivering them with conviction and clear understanding.
A big congratulations to:
Year 11: Rachel Alexander, Kathryn Allen, Gabriel Anderson, Lynzi Ashley, Chelsea Batchelor, Ryan Bishop, Aaron Brown, Sophie Dickerson, Lois Ffrench, Abi Flight, Charlie Hanier-Northcott, Rosie Mizen, Nicholas Pepperall, Leah Phillips and Summer Rankin. Polly Bentley was unable to perform due to a foot injury but worked well in rehearsals.
Year 10: Abby Atkin, Hannah Averiss, Will Barnes, Leah Cromwell, Beckham Davis, Kyra Knowles, Tiarna Marcus, Charlie Martin, Marcus McDonnell, Kieran Miller, Rhiannon Smith, Ami Wilcox and Amy Willcocks.
Miss Hemmings