Cheltenham Science Festival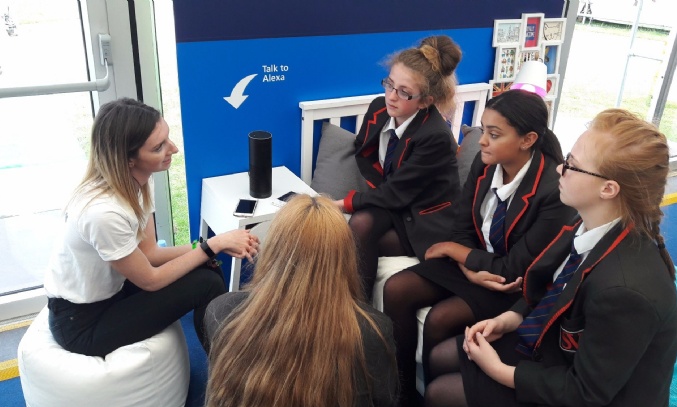 On Friday 9th June 14 Year 9 students attended the Cheltenham Science Festival
On Friday 9th June 14 Year 9 students attended the Cheltenham Science Festival. The day started off with a lecture on the use of materials followed by the Discovery Zone in the Town hall where the students were able to interact with many stalls set up by various science based companies. These varied from looking at mites in cheese to how nuclear power stations operate.
After lunch we had the highlight of the day which was the Body Hacking Show with TV personality Dr. Stefan Gates. For over an hour he delivered around 20 different experiments in a loud and somewhat chaotic atmosphere which the students loved. Their favourite part was when he offered money for people to break wind down the microphone! After this we had a rather relaxed hour in the EDF energy zone where they were able to make circuits and have a go with some virtual reality.
The Severn Vale students were a real credit, polite, courteous and really engaged. We had a great day out and we look forward to attending next year with a larger group of students.