Girls Get Set visit to GE Aviation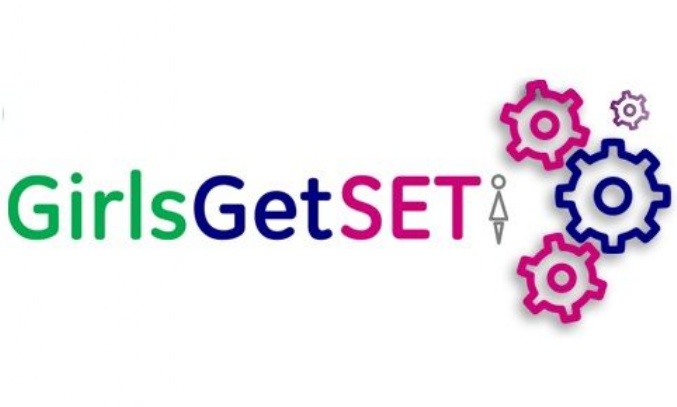 Girls Get set event day 3
16 Year 7 girls travelled to GE aviation to take part in the 3rd Girls get Set day of the year. In the first activity we had a piece of paper each and had to find a person who matched with the question or answer, mixing together all the various schools. Next they looked at using objects to make a balloon full of helium float in the air, experimenting with balanced forces.
Finally the groups were challenged to make a balloon propelled car, again from simple objects supplied. The cars were scored on presentation and distanced travelled.
Severn Vale had several certificate winners and we all had a brilliant day will a lot of hands on learning.
Jess Anderson
Y7