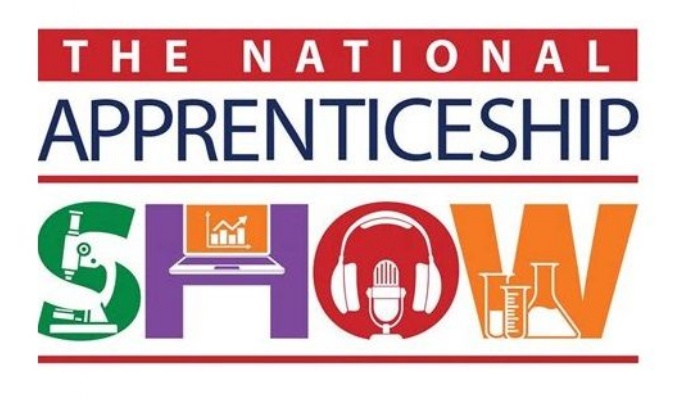 On 3rd October 45 Year 11 students were able to visit the National Apprenticeship Show at Cheltenham Racecourse as part of the school's ongoing careers education aimed at helping students make informed post-16 choices
Apprenticeships are one of the routes open to Severn Vale students post-16 and opportunities range from engineering apprenticeships to working in the hospitality industry. On the 3rd October 45 Severn Vale students attended the National Apprenticeship Show at Cheltenham Racecourse. Our students definitely made the most of the show, learning how to build brick walls, playing a giant game of Operation for the NHS and pulling the perfect pint!
The event brought together over 60 local employers, enabling our students to find out about the wide range of opportunities open to them in Gloucestershire and beyond. Taking students to events such as this is just one of element in our programme of events at Severn Vale aimed at getting our students ready for the world of work.
Virginia Martin
Careers Lead