Music enrichment activities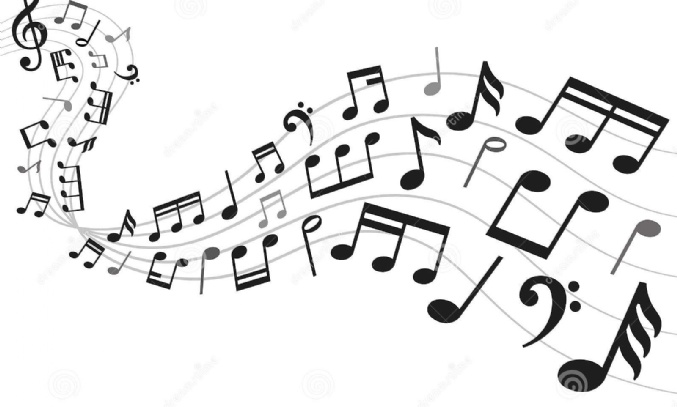 Music enrichment activities start this week – week beginning 9th September
Music enrichment activities start this week – week beginning 9th September. Please see your music teacher for more information about joining any of these activities. Sign-up sheets are on display on the door of Mu1.
NB LUNCH QUEUE passes are available if you are attending activities, see Mr K or Miss N.
Day

Before School

Lunch

Afterschool

Monday

BTEC Support

(Y10/Y11)

Rhythm Ensemble

Mu1 Mr Martin

Tutorials

Tuesday

BTEC Support

(Y10/Y11)

School Band

Mu1 Mr Martin

Wednesday

BTEC Support

(Y10/Y11)

Brassed Off

Mu1 Mr Khokher

Thursday

Choir

Mu1 Miss Newport

Tutorials

Friday

Music Theory

Mu2 Mr Khokher

BTEC Support

(Y10/Y11)
For those students taking part in the DoE scheme, remember all of these activities can be used for your Skill Section. Please let the session leader know if you are intending to do this so they are aware. This makes it easier for them to fill in your report at the end of your 3 or six months.
Mr Khokher
Subject Leader