Book clubs at Severn Vale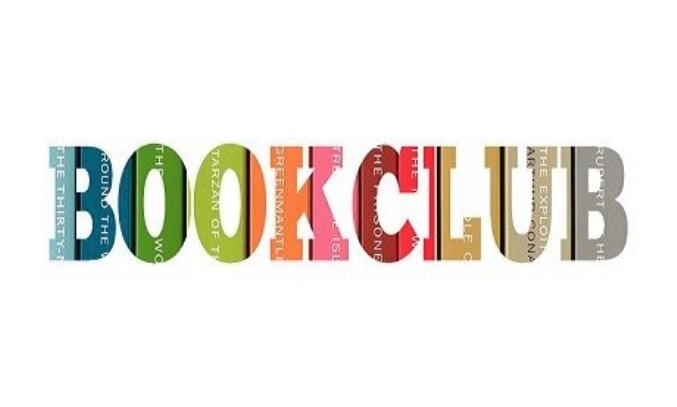 Interested in joining one of our book clubs...read on!
We now have over 100 students enrolled in our highly successful Book Club which has been running for over 6 years. Students will soon be receiving their first books to read and enjoy before meeting in week 7 of term to discuss them over drinks and snacks.
Not only is it a fantastic way to boost students' imaginations and their vocabulary, it is also a genuine joy to meet with them and be able to simply talk about some brilliant books.
Year 7 will be meeting with Ms Bennett and Ms James
Year 8 will be meeting with Ms Hayward and Ms Embling
Year 9 will be meeting with Mr Smart
Year 10 will be meeting with Ms Kirk and Ms James
Year 11 will be meeting with Ms Cooksley and Ms O'Neill
If you have any questions about Book Club then please contact Miss James
Miss James
English Department