Parent Book Club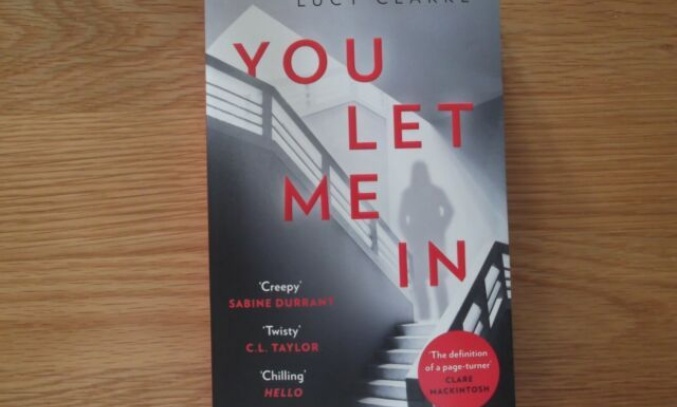 Our parent book club held their first meeting of the year this week
Our parent book club held their first meeting of the academic year this week. The book up for discussion was our summer read: 'You Let Me' In by Lucy Clarke. Feedback was overwhelmingly positive and it was given an average rating of 4/5 stars. Reviews included:
"Great suspense read"
"Page turner"
"Sinister and surprising"
Our next book is 'The Binding' by Bridgit Collins. It has been described as 'the most captivating novel of 2019'.
For more information on our parent book club please contact Ms Cooksley, our Subject Leader for English.