Martial Arts success for Y8 Callum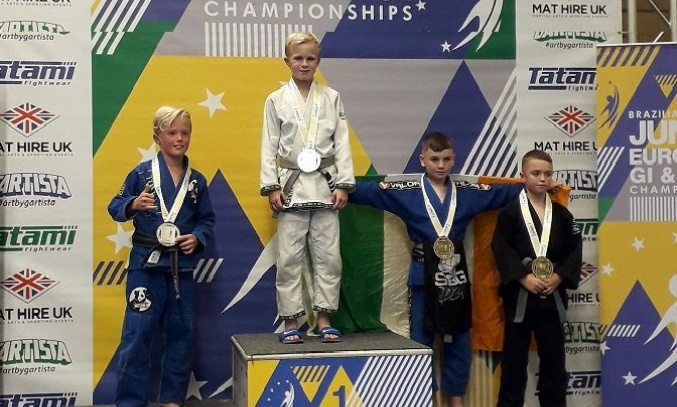 Year 8 Callum recently added European success to the World title he won in July
On the weekend of 21-22nd September, Callum competed in the Brazilian Jui-Jitsu European Championships in Wolverhampton. Callum won all of his contests to gain a gold medal. This adds to the World Championship in Brazilian Jui-Jitsu that Callum won in July.

Callum, a keen Martial Artist, will also be representing England in the upcoming Commonwealth Judo Championships. He will also be travelling to Holland as part of the West of England Judo Squad to take part in two competitions in October.
We would like to congratulate and to wish him well in his future competitions.