The Flash visits SVS!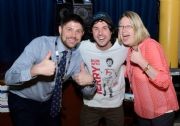 On Tuesday 22nd April, Severn Vale were lucky to have a visit from one of Gloucester's most inspirational characters- Jamie McDonald. Jamie spoke to both Year 10 and 11 and was hugely motivational.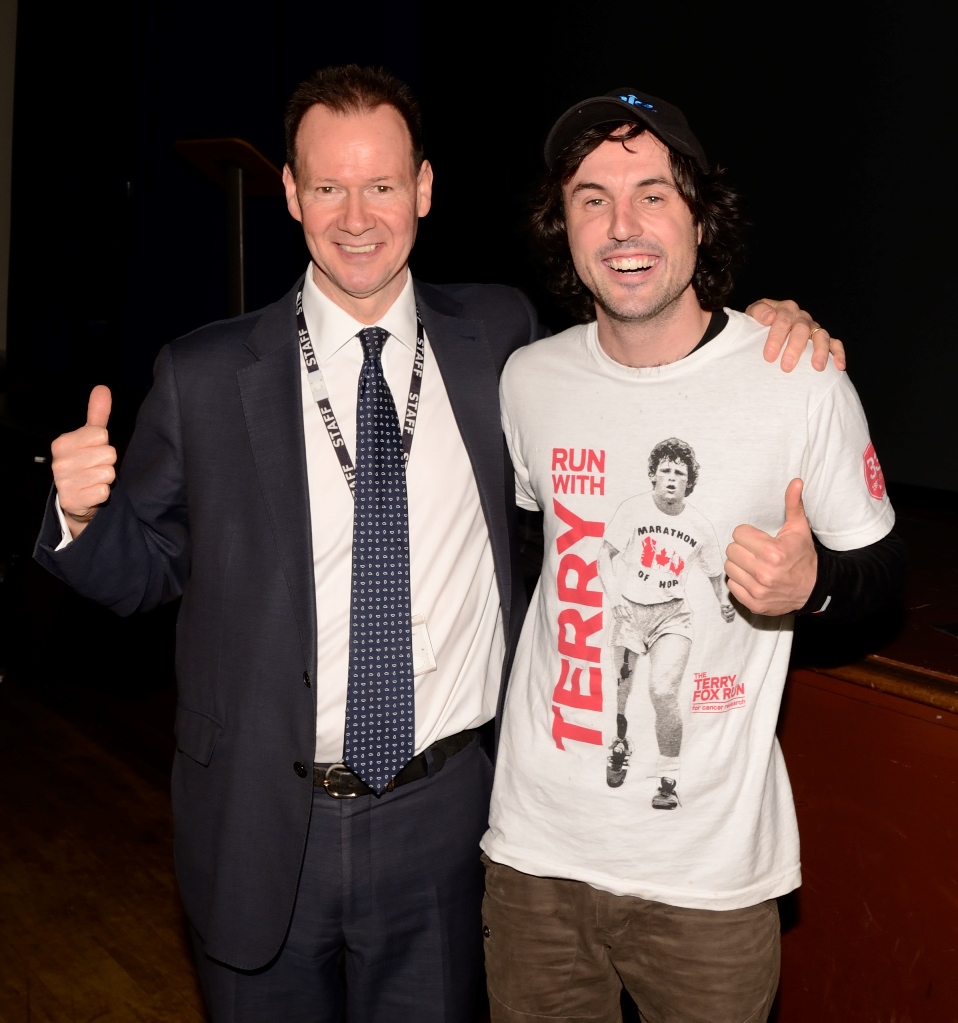 Jamie spent the first nine years of his life in and out of hospital with a rare spinal condition known as syringomyelia. In 2012, he bought a second hand bike and decided to cycle the 14,000 miles from Bangkok to his hometown Gloucester, passing through dozens of countries. Along the way he was shot at, arrested and slept rough.
In February 2014, Jamie finished an historic journey across Canada, becoming the first person in history to run the 5,000 miles from the Atlantic coast to the Pacific coast without the aid of a support crew. Starting in March 2013, his run raised more than $250,000 for sick children in Canada and the UK. He battled -40°C temperatures, the Rockies, a frostbitten nose, numerous potentially challenge-stopping injuries (including the permanent misshaping of his right foot) and more to finish in Vancouver, running the equivalent of a marathon most days. Jamie ran the majority of the distance dressed as comic book superhero The Flash.