FoSV Easter Raffle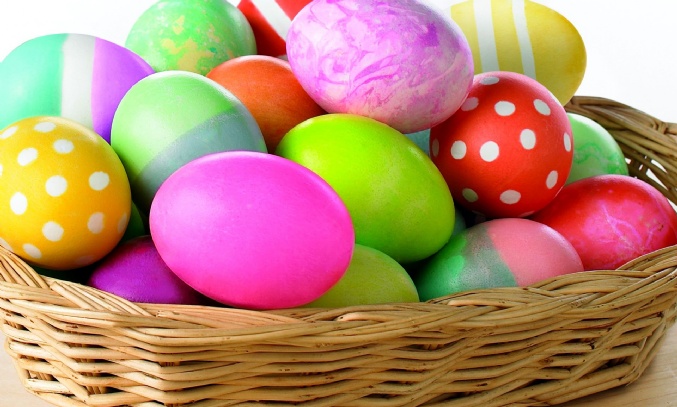 Thank you to everyone who bought tickets for our Easter raffle. We sold just over 300 tickets, which has raised much needed funds for the school.
Winners were drawn today and the Easter Bunny dropped the chocolate hampers to the winners in each year group:
Year 7 - Darcy
Year 8 - Renee
Year 9 - Tom
Year 10 - Jonathan
Year 11 -Sophie
All winners were very happy to receive their prizes, some good news in amongst all of the current uncertainty.
Thank you once again for your support.
Friends of Severn Vale