Step into the NHS schools' competition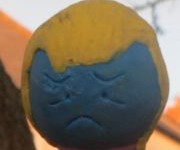 During term three, a number of pupils across years 8 and 9 submitted entries to the 2013/14 nationwide Step into the NHS schools' competition.
This was a fantastic opportunity, enabling those students to explore the breadth of career opportunities in the NHS, develop their job-seeking skills and make informed decisions about their GCSE choices. 3D posters, musical compositions and an interactive model of a brain were amongst the many inventive and inspiring entries from Severn Vale.
The winners have just been announced and I am delighted to reveal that the judges have highly commended four members of year 9 – Mica Duffus-McKenzie, Chloe Davies, Emily Trigg and Phoebe Raine – for their entry; a tremendous achievement, given that submissions were made by more than 2,480 students across the country. The girls' stop-motion video entitled 'Annie's Story' was produced as a creative way of advertising the role of therapists within the NHS and featured an emotive narrative interspersed with hard-hitting facts about mental illness.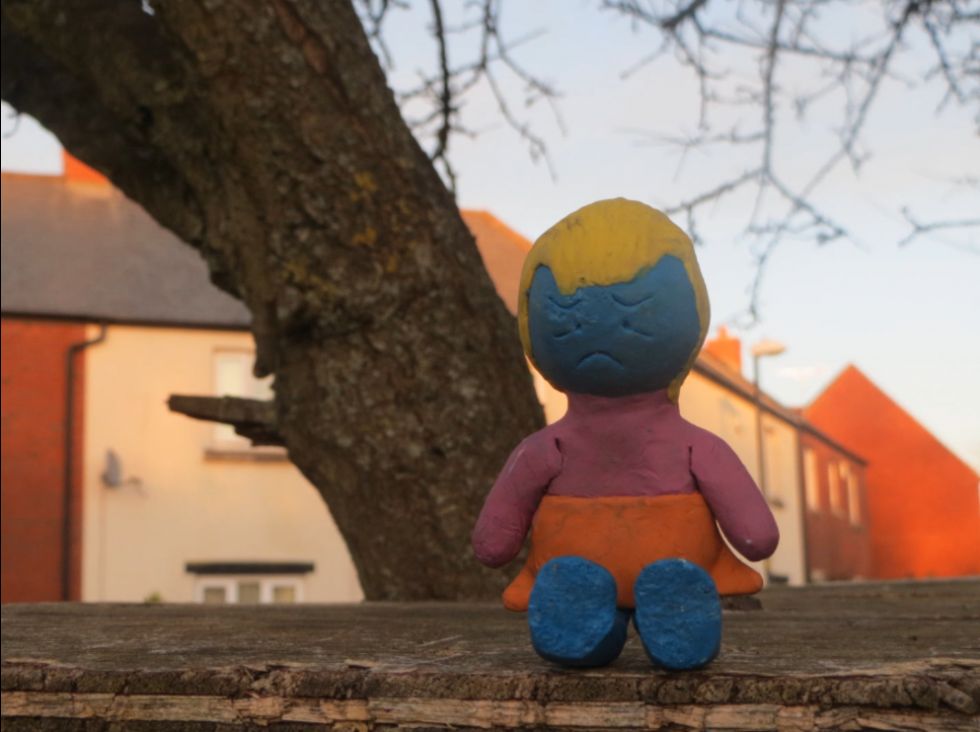 More information about the competition and this year's winners is available at www.nhscareers.nhs.uk/schoolscompetition.
Mr Wynn, English Department.