Open Evening 2021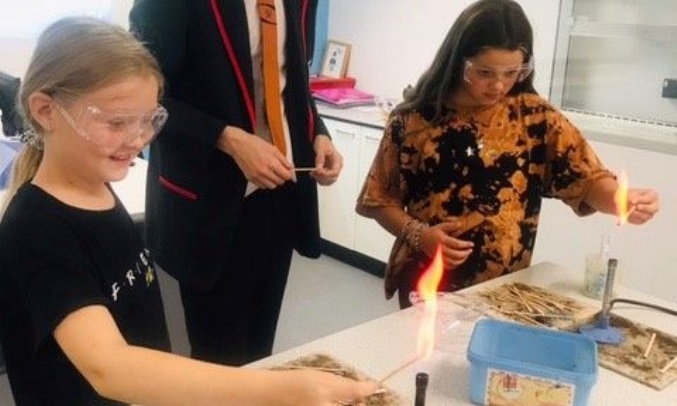 On Thursday 16th September we held our Open Evening for prospective parents and students.
This was the first major in-person event we have held at the school since before the pandemic, and it was an absolute pleasure to welcome so many visitors to the school. We had hundreds attend, spread across the 2 hours of the event.
The sun shone, and we had a perfect evening weather-wise to show off the school. The real stars of the show were our students. We had over 300 students volunteer to support the event, that is nearly ¼ of all of our students and reflects the pride they have in their school.
The feedback from the many visitors I spoke to was really positive. They were enormously complementary about the school, the staff and the students.
Parents and Year 6 students will have the opportunity to see the school on a working day on Tuesday 21st and Thursday 30th September. We look forward to welcoming them and showing the calm and purposeful atmosphere in which learning takes place at Severn Vale.
We hope to see lots of these students join us in September 2022 for the next part of their educational journey.