Field Trip To Minehead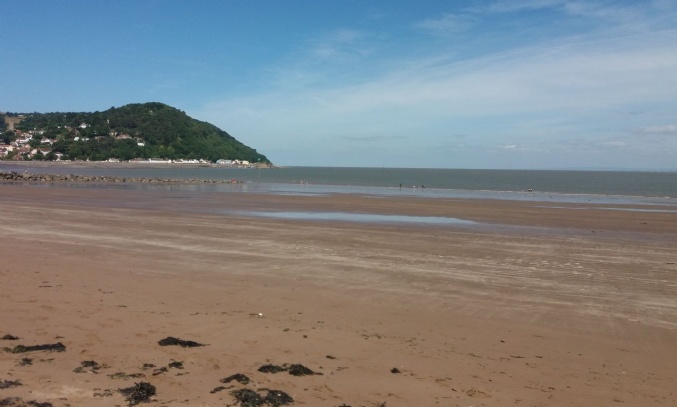 Our GCSE Geography students are enjoying some outoor learning in the sunshine at the Somerset coast.
Our GCSE Geographers have been undertaking their fieldwork this week. Based in Minehead, the students are carrying out data collection to see the impacts that coastal management has on beach morphology and sediment characteristics. This knowledge will support them in the fieldwork section of their exam.
Coastal management is an increasingly important issue in the UK, as climate change and erosion rates are putting pressure on areas that depend on having a beach for economic activities such as tourism. Many homes are also under threat from cliff collapse because of increased erosion rates. It will be great to spend time analysing and evaluating the data collected once students are back in the classroom.