Sports Day 2022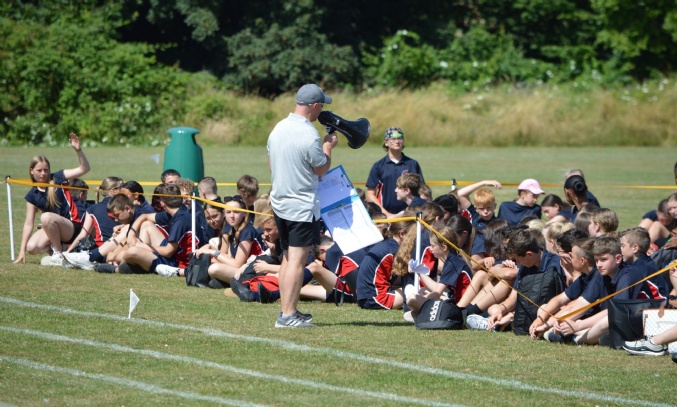 Our keystage 3 students enjoyed a day in the sunshine, with lots of activities to participate in.
After an enforced absence due to Covid, Sports Day was back!
Friday 8th July saw the first Sports Day take place since 2019. The sun was shining and it was wonderful to see so many students participating in some competitive sport and being so proud to represent their tutor groups.
The day consisted of 3 tournaments including Athletics, Football and Netball, which produced some fantastic results and battles between each tutor group. There were also two school records broken in the process.
After all the competition the results were very close with a number of teams able to win overall going into their last tournament but ultimately the following tutor groups came out on top in their year groups: 7R, 8V and 9G.
Congratulations to these tutor groups, everyone who won their events and all who took part.