Y7 & Y8 Stem Roadshow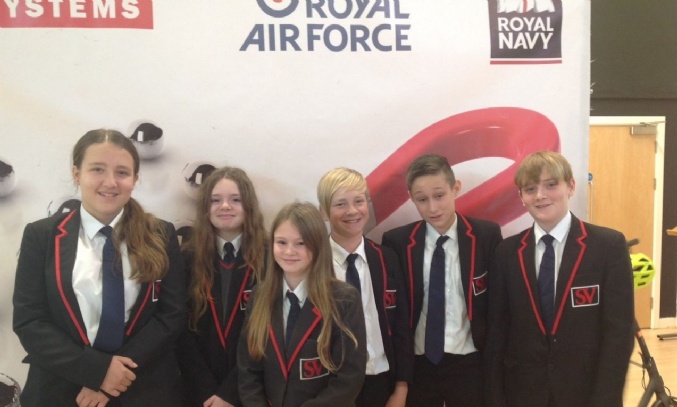 BAE System's education programme, inspiring the next generation of engineers.
On Monday 31st October, Y7 and Y8 were presented with insight into the world of science, technology, engineering and maths. The interactive presentation was by BAE System's education programme, and their roadshow team, in partnership with RAF and the Royal Navy.

The show was very informative on its particular focus on magnetism, and some of the surprising ways magnets apply in real-life. The students were able to watch one of the team be suspended in a harness via a magnet, witness 'magic' with the magnetic secrets revealed, and take part in "Who Wants to Be a Magnet-aire?"

We are grateful for the opportunity to enjoy this show and hope that it has ignited an interest in engineering for some students.