Visit to UWE Bristol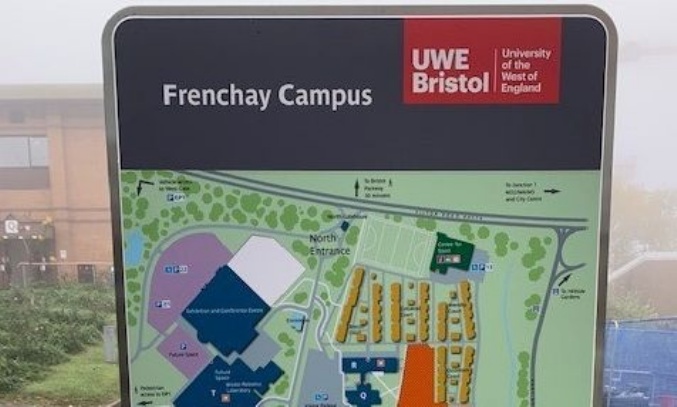 Students took part in activities and were given some valuable information during a visit to the Frenchay Campus.
Mrs Williamson and Mrs Littlegray accompanied a group of students to UWE in Bristol to take part in a Stepping into University day which was organised by South West Universities Care. The day saw the students take part in a scavenger hunt across Frenchay Campus, meet students to find out their views on uni life and listen to talks on writing personal statements, support available and student finance. The day proved inspirational to students and allowed them to see the doors that university life can open. Most importantly, they saw that despite the challenges that face them, there are people on hand to provide support and that in life, they really can achieve anything they want to.