Year 10 Minehead Trip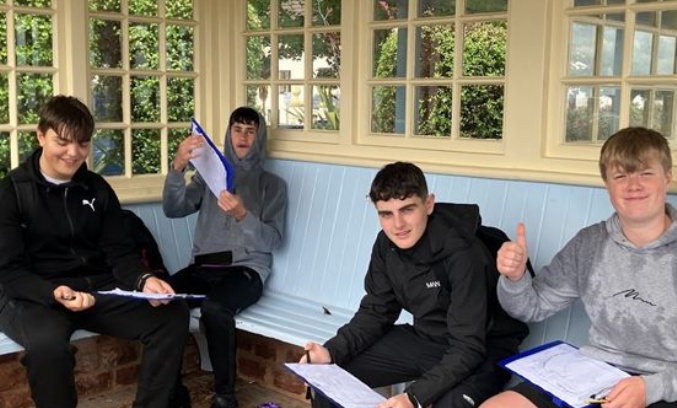 Our Year 10 Geographers have been visiting Minehead to complete the first of their GSCE field trips.
The students participated in data collection, on coastal processes and defences with the hypothesis beach morphology and sediment characteristics will be affected by coastal management. The students worked brilliantly, despite some rain in the morning. They could clearly see how Minehead has been protected from flooding and erosion and know why it is so important to do that for the local economy. At lunch they enjoyed the amusements and ice creams, by which point the sun had come out! We will now spend time in class, applying the knowledge and skills they have learnt to exam related tasks, which will be extremely helpful when completing fieldwork questions in their paper 2 exam next year.