Election fever hits Severn Vale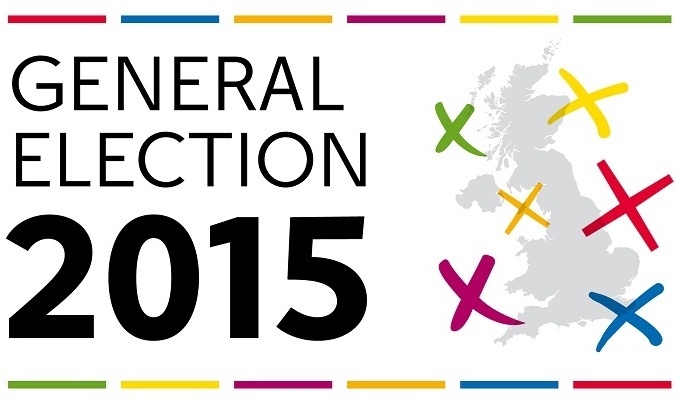 As the nation goes to the polls, students at Severn Vale will be casting their own votes to see who they would elect if they were given a say.
There's a popular myth that young people are not interested in politics yet classrooms across the school have been abuzz with lively discussions on the hot topics of cuts, spending and immigration as the media focus brings the election into the homes of students up and down the country.
Each tutor will be going through an explanation of how voting works in the UK and an outline of the manifestoes from each of the main parties standing. In Futures lessons pupils will be encouraged to see beyond the media headlines and consider the actual policies on offer, whilst some of our most talented Yr7's have already had a crash course in electioneering as they represent parties from across the political spectrum in a mock election.
For those studying Politics and Citizenship at GCSE the timing couldn't be better with their exam just four days after the election. All in all, it's an exciting few weeks ahead!