Be Nice Campaign!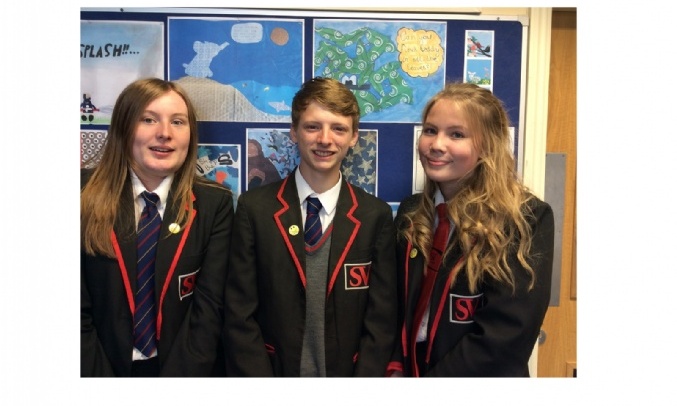 Year 10 Citizenship students launch an innovative campaign to encourage students to just Be Nice!
According to a recent survey by Ditch the Label More than 16,000 young people are absent from school due to bullying. 26% said their weight was targeted,21% body shape,18% clothing, 14% facial features, 9% glasses and 8% hair colour. Young people today are constantly going to school and worrying about what they look like, how many friends they have and other problematic issues. We think the obvious solution is being ignored. Just be nice!
The government have brought in all kinds of legislation such as the Human Rights Act, however we don't need more laws. We don't need greater sanctions in school. We just need our generation to step up and start shaping the community we are a part of. Have the courage to speak out and take pride in being a good person. We need to make it cool to be kind.
As part of our citizenship coursework we have been championing this idea. We are starting a campaign at our school to remind people to just be kind to one another. We have designed badges that people can wear to show that they support our idea and agree with us. It is a simple and easy thing to do and there are many benefits from doing so. It might make you feel better about yourself knowing that you have made someone else's day better.
Being nice is often an issue with young people. Teenagers today are often faced with so many pressures like getting good grades or fitting in around school that sometimes kindness gets over looked. We not only want to raise awareness about this issue in our school but also in our local area.
Article 31 of the Convention on the rights of a Child says that children have the right to relax and play, and to join in a wide range of cultural, artistic and other recreational activities. However in school people are not able to do some of these things because of the fear of getting judged. This problem will be eliminated if we are just friendly to each other.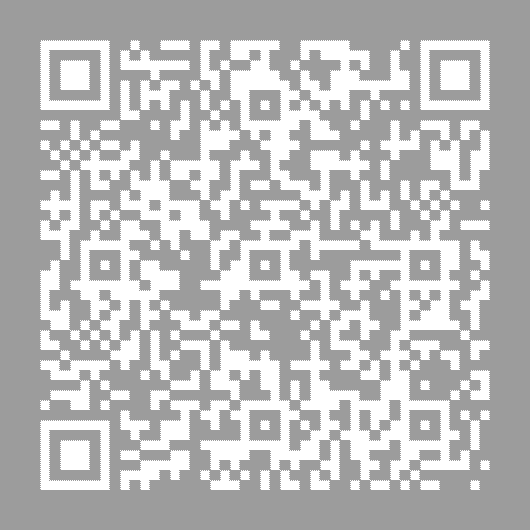 If you agree with our cause we would love your support. Please sign our petition be nice! Just scan the QR Code with your phone or set up your own school campaign. Together we can make it cool to be kind!
Sophie England
Charlotte Allsopp
Nathan Jones